Subscribe
You can make sure you don't miss a single episode of the Diaries by subscribing, favoring, or bookmarking us.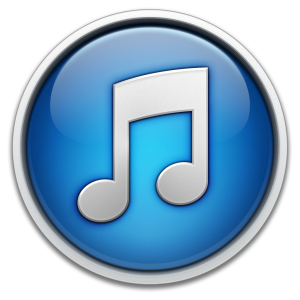 Subscribe and new episodes will show up in iTunes. Save episodes and listen when you want.

Listen on the web (like on our website), or download and save episodes to your computer. You can download episodes through SoundCloud on our website.

Stitcher is podcast and radio-on-demand platform. You can listen to just about any podcast or radio show on your mobile device, anytime. Download the app (it's free), search for The Dirtbag Diaries, and mark it as a "Favorite." You can access all episodes while on-the-go (though it will require 3G connectivity).

For iPhones and iPads, you can also listen through the Podcast app (also free).

Podcast managers for Android: Doggcatcher ($4.99) and Antennapod (free). Lifehacker breaks down what $5 gets you.

Other ways that you listen? Let us know! [editor (at) ducttapethenbeer.com]