More Than Just a Camping Trip
"Death-by-lightning-strike statistics kept swirling through my head, causing me to push my 13-year-old daughter to the very limits of her physical ability. We were on her Trip," writes Otto Gallaher. Today, we bring you the story of a rite-of-passage tradition in Otto's family simply known as 'The Trip'. What outdoor traditions does your family keep?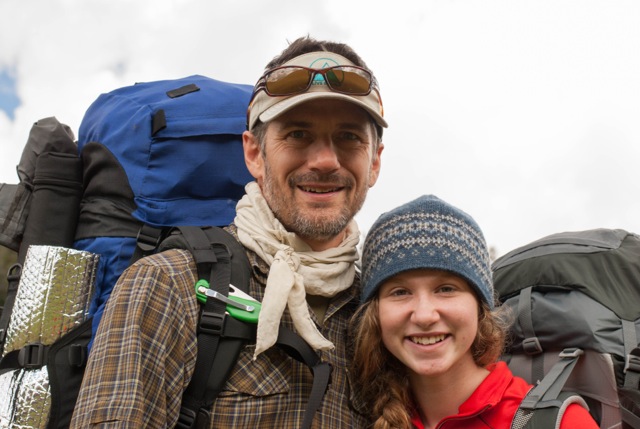 You can find more photos of Otto and Riley's trip on Otto's photography website.
Music: Let the Right One In by Night's Bright Colors    •   Original Score by Amy Stolzenbach   •   Underdog by Bradley Carter
Music by Night's Bright Colors provided by Mevio's Music Alley. Amy Stolzenbach and Bradley Carter are friends of the Diaries.